Let's captivate your guests by showing them the priority you place on their well-being.
Ready Fitness will work in concert with your team to determine the optimal equipment for your facility.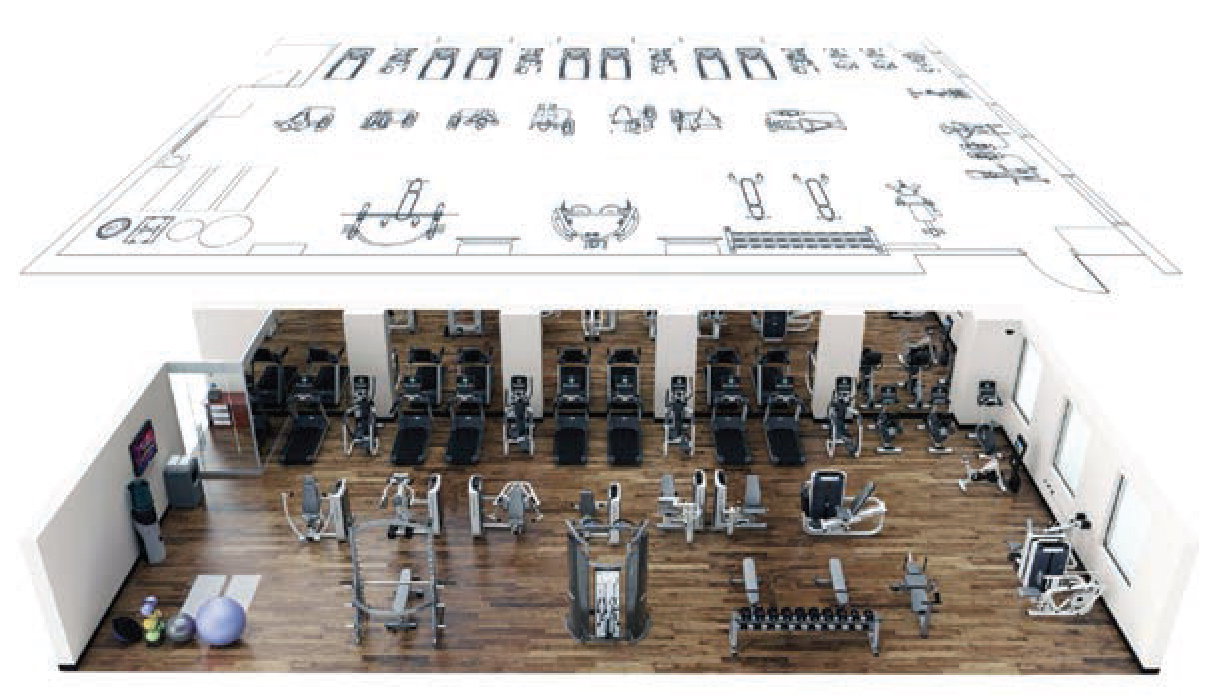 Ready for Better
Design
We are committed to understanding your business and providing elegant solutions customized for you.
We'll understand the message you're looking to send, who your audience will be, and what makes the best presentation. We will help position your project to put you in the best possible light.
Ready for A Better
Experience
Let us demonstrate how valuable we can be to you. Make the wise choice of having excellence be your standard. Ready Fitness is committed to giving you a continual return on your investment.
Ready for Better
Execution
Attention to detail. Quality Control. Commitment to a relationship-driven process.
White-glove treatment before, during, and after the sale. Once our jointly developed plan goes into motion, these are a few of the elements that you will enjoy as a result of your decision to partner with Ready Fitness.