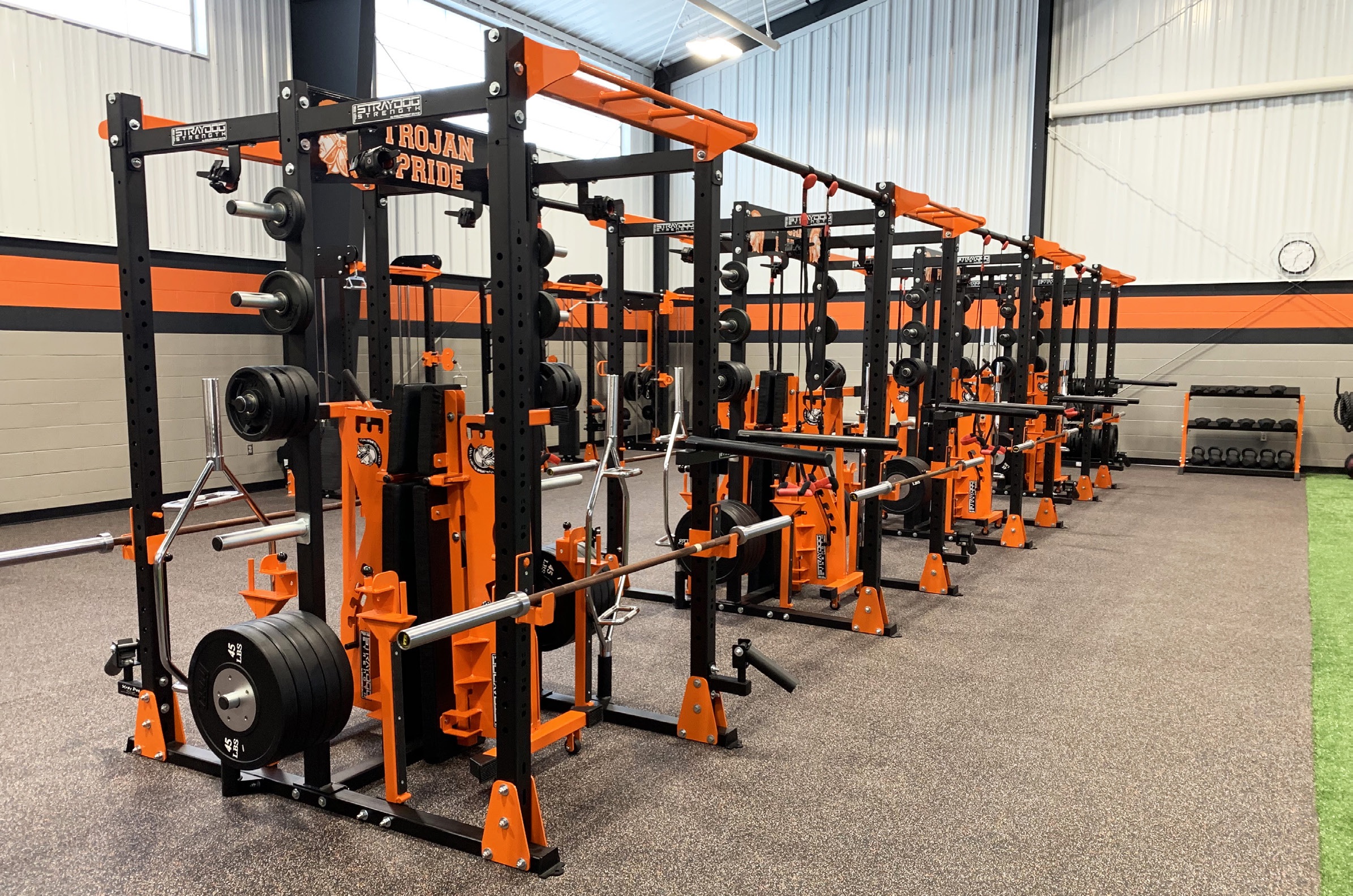 About Stray Dog
Stray Dog Strength was the original pioneer of the modern day rack system, introducing our first rack in 1999. Our racks are build with our industry first modular design that allows parts to be interchangeable across all rack series and rack types. All Stray Dog Strength attachments and machine add-ons are compatible across all rack series including our Auxiliary Training Racks (ATR). Stray Dog Strength racks are next gen compatible meaning parts, attachments and accessories never go our of date.
Stray Dog Quality
Stray Dog Strength products are deigned and built with the highest standard of quality in the industry. Our products are backed by 22 years of real world research and development. All of our products are specifically designed to withstand the volume and abuse of institutional sports performance facility's.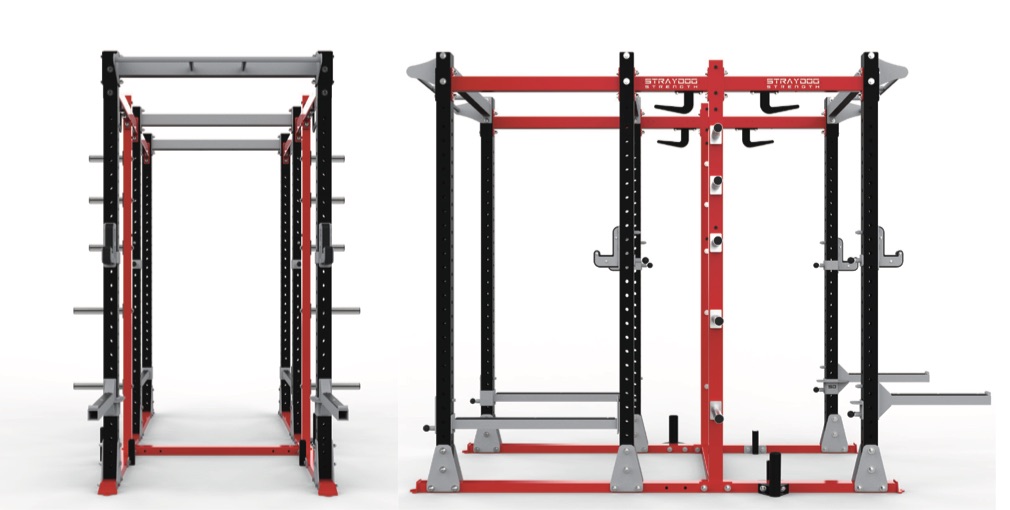 Ready for Better
Attention to detail. Quality Control. Commitment to a relationship-driven process. White-glove treatment before, during, and after the sale. Once our jointly developed plan goes into motion, these are a few of the elements that you will enjoy as a result of your decision to partner with Ready Fitness.