A great fitness amenity will help your property stand apart. 
Ready Fitness Regional Sales Manager Cel Smart has come up with five ways to keep your Fitness Center in the best shape ever!
1. Update or refresh your fitness center every year with a new piece of equipment. There are so many cool new pieces to keep your residents and members interested!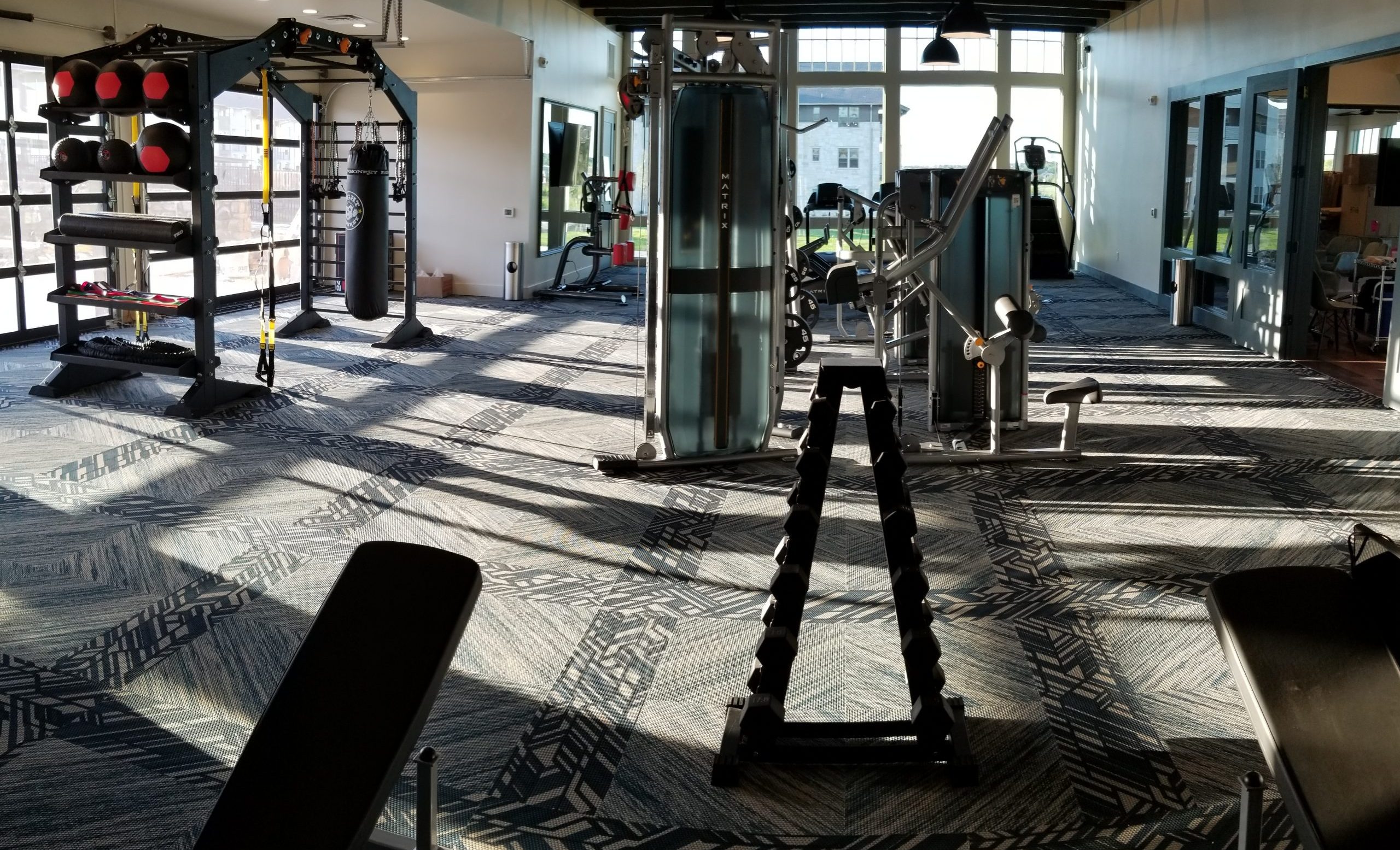 2. Make sure you have a preventative maintenance agreement in place. This will help keep your machines in top condition.
3. Have storage for your accessories. This will help everyone keep the fitness center looking good and ready for leasing tours.


4. Make sure you have anti-bacterial wipes. You can order by the case!

5. Create a cool event or challenge around your fitness center. This could be a workout with a local fitness trainer or create a community challenge.
We can help your Fitness Center stay "FIT."  Contact Ready Fitness today!