Getting older doesn't mean getting out of the fitness center!  People age 55 and up benefit the most from regular exercise. Ready Fitness can tailor your fitness Center for older residents… and together we can create a healthier community that is good for all of us!
Here are the Top 5 pieces you need in your community's fitness center according to the experts here at Ready Fitness:

1. Matrix Ascent Trainer

The Ascent Trainer offers dynamic exercise for seniors, without the impact on joints. A constant rate of acceleration makes workouts smooth and comfortable. It's easy to get on the elliptical… just step on the back, instead of throwing a leg over the top. Side rails also give users the ability to catch their balance and not fall off the side.
2. Octane Recumbent Stepper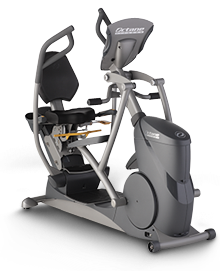 This stepper is different because Octane's technology allows for optimal leg extension with a natural stride motion, delivering more muscle engagement in the glutes. This allows for increased calorie burn during workouts. The step-through design and multi-grip handlebars make it comfortable for everybody.
3. Go Series Strength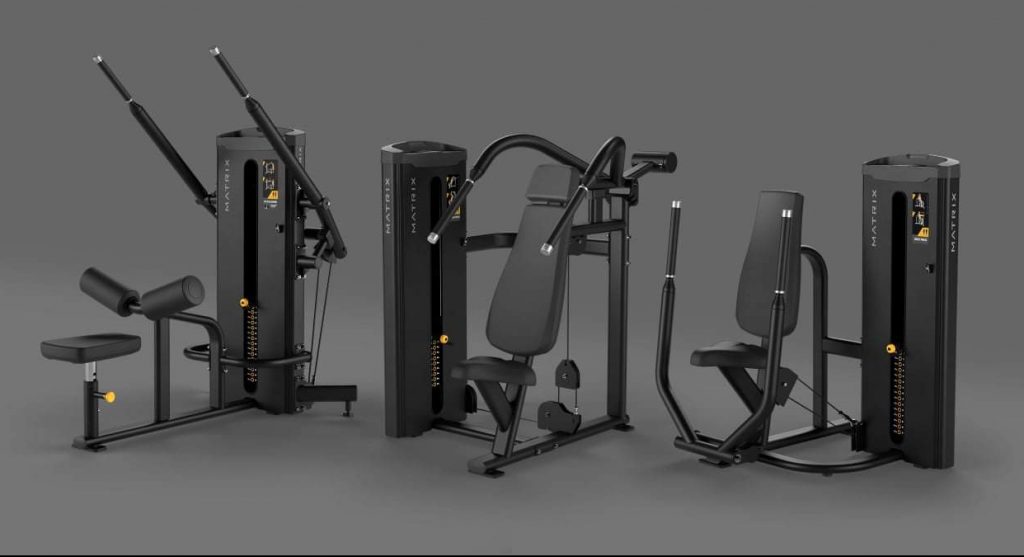 You can engage residents new to strength training and circuit programs in an easy-to-use, space-efficient Go Series. Minimal adjustments, low starting weights, and smaller progressions create a welcoming experience where anyone can sit and go, while compact footprints, back-to-back designs, and low stack heights can fit in your space and budget.
4. T3xm Matrix Treadmill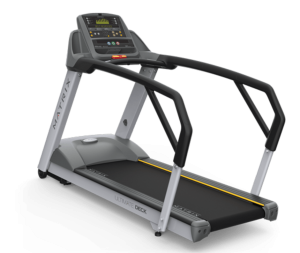 The console is simple and easy to use. The full-length handrails and low step-up height allow every fitness level to start low and slow and built up to optimal fitness.

5. Matrix Performance Cycle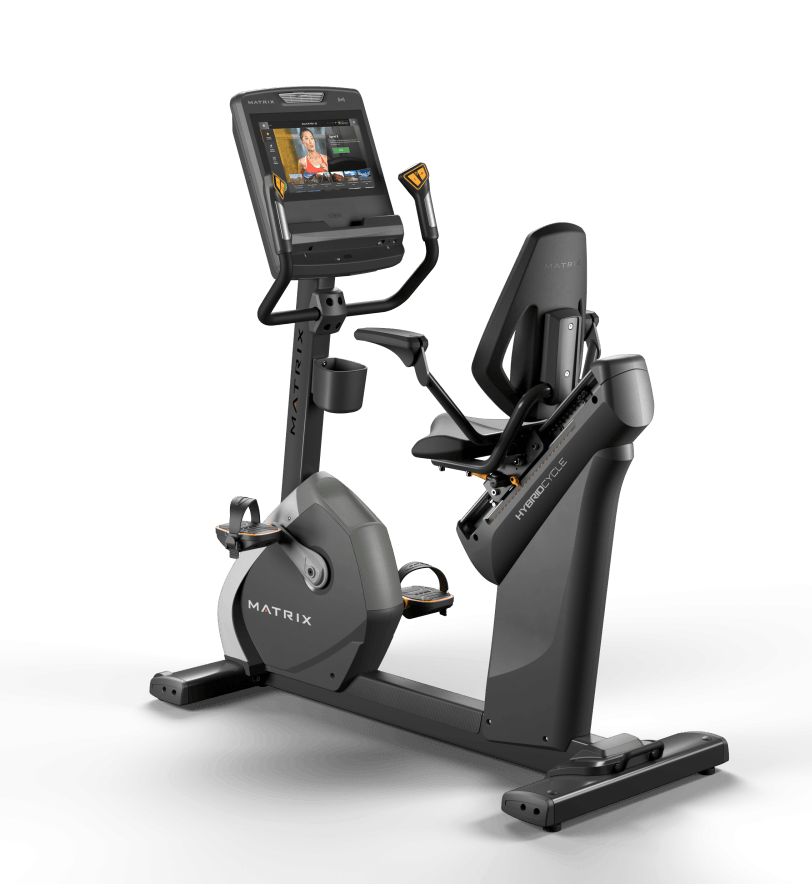 The unique design allows for users to progress from deconditioned to ultimate fitness at their own pace. It's easy to get in and out with a step-through design. Super easy to adjust to different fitness levels.
We have tons of ideas to help you create the best fitness center for your community!  Contact Ready Fitness Today!