Ready Fitness can design the perfect fitness space for you, from tiny spaces to large community centers.   Your Fitness Space can say a lot about your facility and we can make sure you are saying all the right things.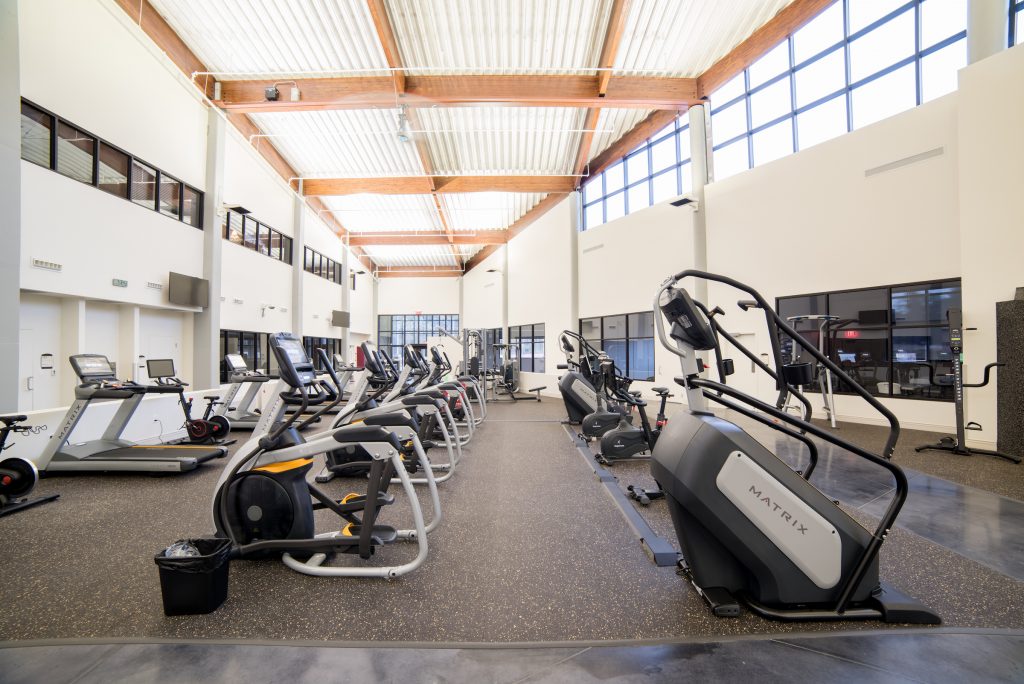 Ready Fitness Regional Sales Manager, Lance Gauntt, recently finished a large project with Clayton County, Georgia.  The Lake Spivey Recreation Center is the newest of five large well-equipped recreation centers in Clayton County.
"From the beginning, Director Troy Hodges said he wanted this facility to be state-of-the-art, and not just in the parks and recreation market, but in the fitness market PERIOD. And not only in Clayton County but in surrounding areas as well," says Lance who considers the Clayton County project one of his best.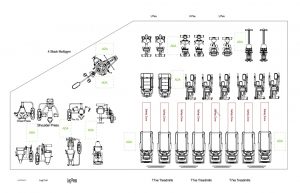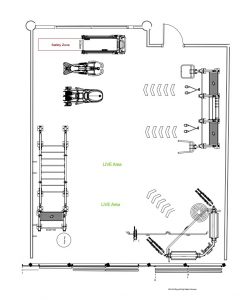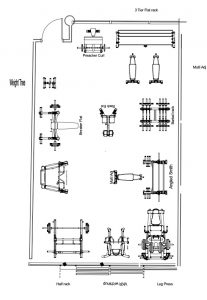 Lance worked closely with Clayton County to create a design with the best equipment available! Check out Lance's 2D Design HERE.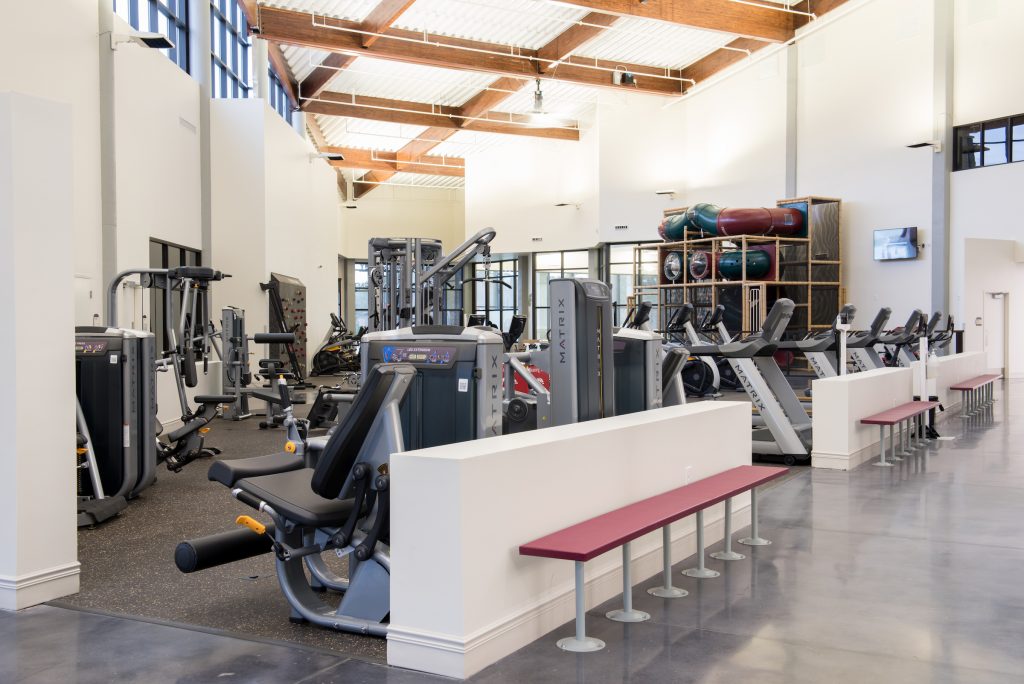 "We added the latest virtual cardio equipment from Matrix, Expresso, Echelon, and Nexersys, Matrix Group cycles with Fitness-on-Demand, and a Freedom Climber revolving climbing wall," says Lance who always enjoys adding new technology to designs.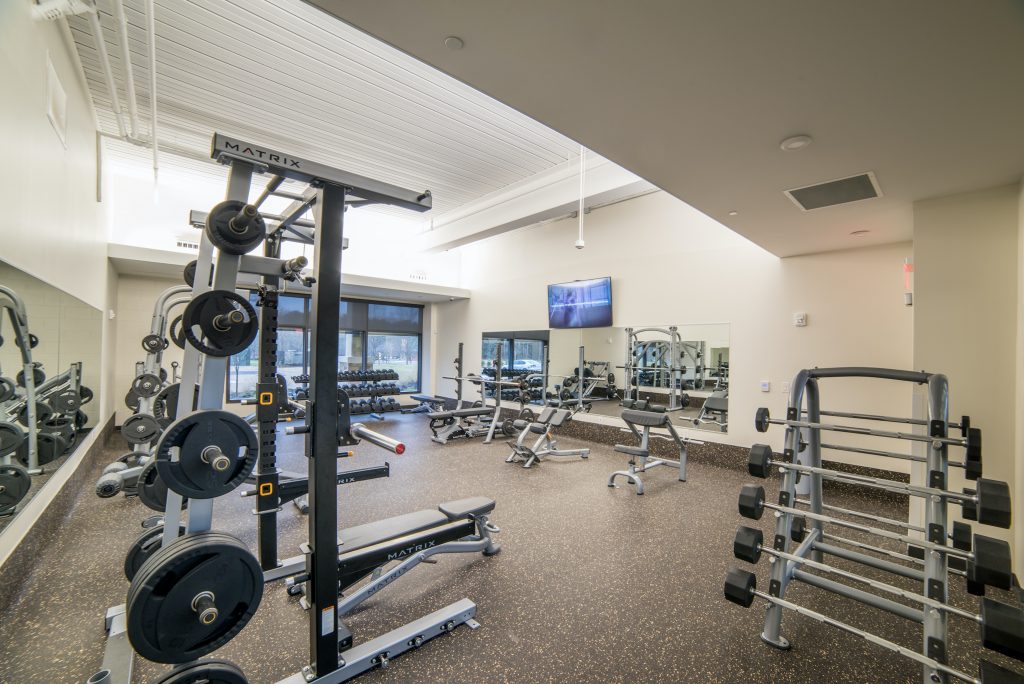 It also included strength equipment from Matrix including their Ultra and Aura strength lines, a specific Matrix and TKO free weight room, and a room dedicated to cross-fit type activities which have three Torque 'rigs' and accessories plus Matrix rowers, and a Matrix S-Force Trainer and S-Drive sled-type treadmill.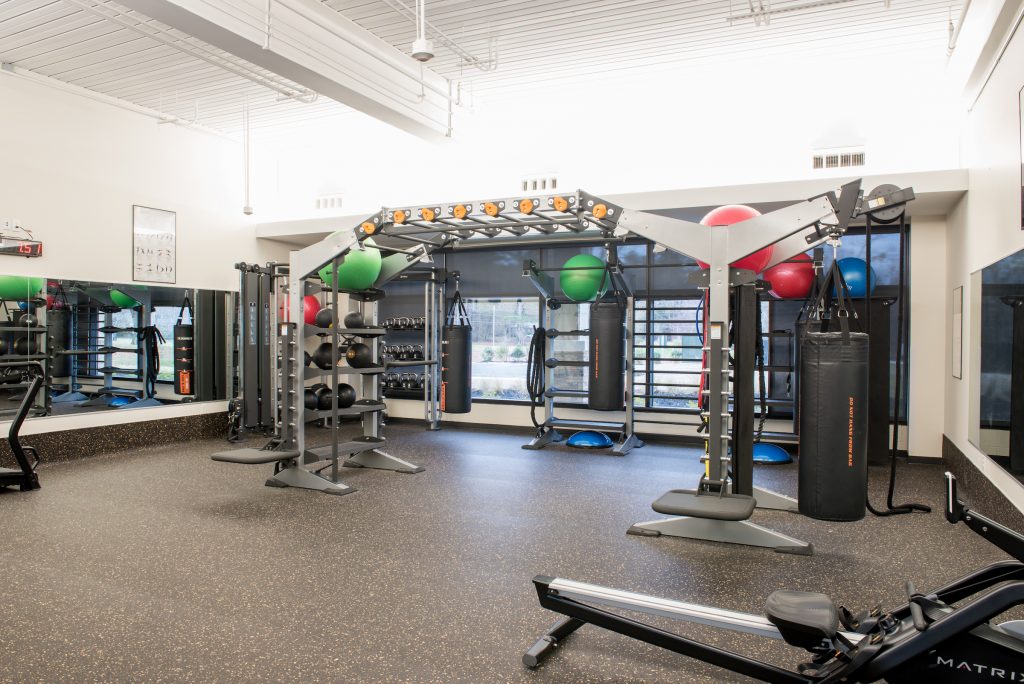 A number of Ready Fitness clients as well as several manufacturer's representatives have visited Lake Spivey Recreation Center since its opening. The feedback has been tremendous!  With the help of Ready Fitness, Clayton County Parks and Recreation has created an incredible fitness center with the best virtual fitness and traditional equipment and staffed by a dedicated group of fitness professionals.
Contact us today to start your Fitness Center Design! Request a Quote HERE