Matrix Fitness is introducing a new Virtual Training Cycle that is the perfect addition to any Fitness Center.
All of your members/guests/residents can ride the way they want to with the Matrix Virtual Training Cycle. The cycle makes it easy to access exclusive workout programs, HIIT, on-demand classes, entertainment, social media, and more on a beautiful 22-inch LCD touchscreen.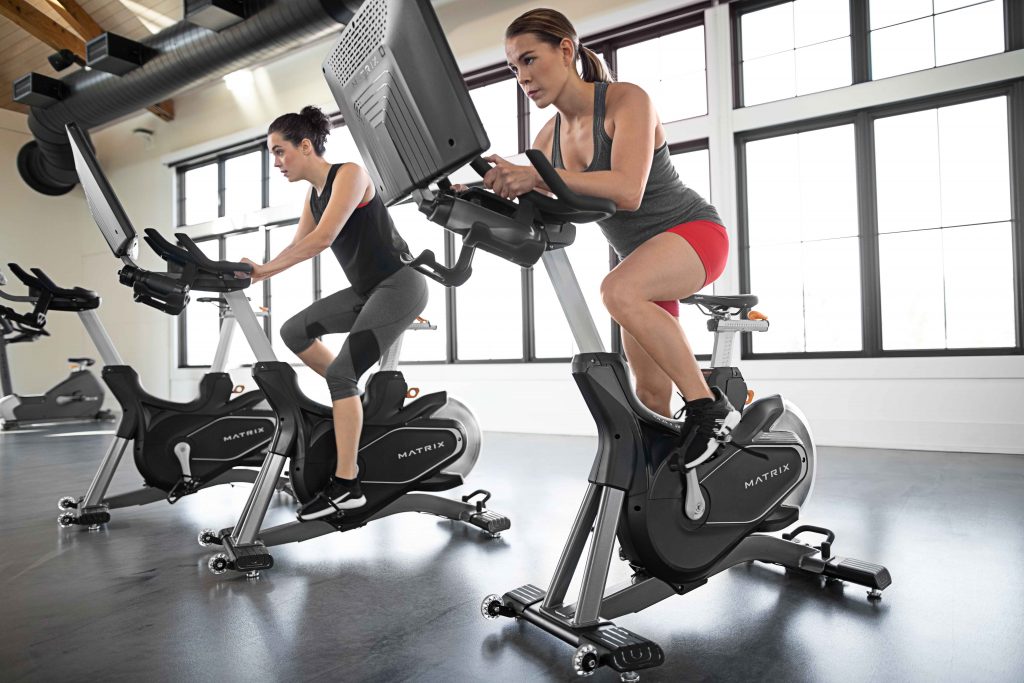 Whether you're a cycling enthusiast,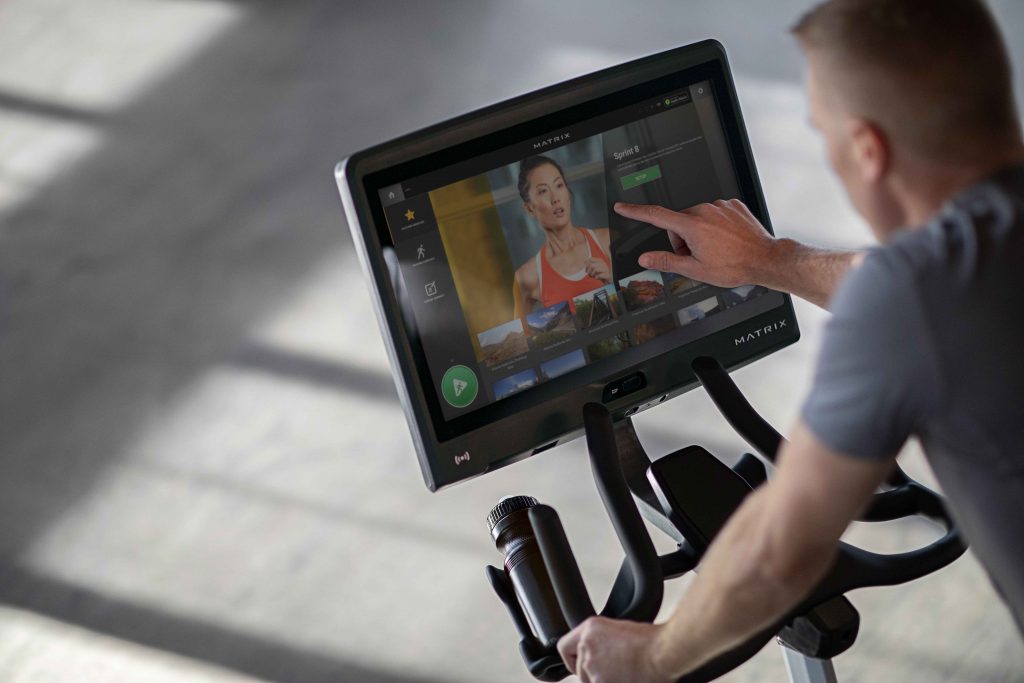 a beginner, or not quite ready for a high-energy group class, you can start a workout right for you immediately. Best of all, you'll never have to wait for a class that fits your schedule.

The Matrix Virtual Cycle has iFIT On-demand Workouts. With iFIT, people can access interactive studio and outdoor workouts that automatically adjust the resistance to keep users in sync with instructors. The workouts are also updated periodically, so your people can always count on something new to keep cardio fresh.

The BEST coaches are available on the Matrix Virtual Cycle. The workouts are filmed in more than 50 countries and across seven continents. Workouts are led by more than 180 of the world's most inspiring trainers, including Olympic gold medalists, competitive ultrarunners, triathletes, and pro mountain bikers.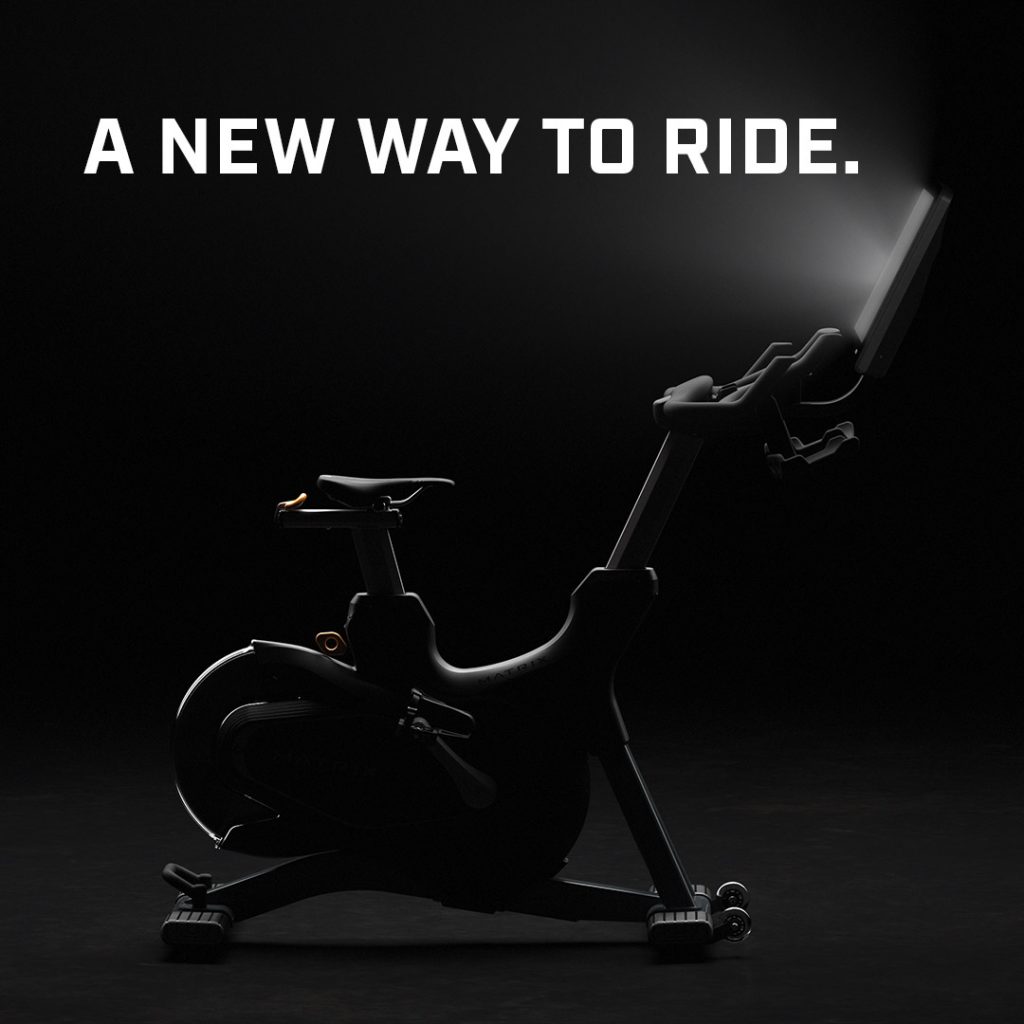 Users can also take it to the street, their street, on the Matrix Virtual Cycle. People can create their own route anywhere in the world with Google Maps™ Street View. They can explore iconic cities, ride along beautiful coastlines or visit their own hometown without ever leaving your facility. The resistance even automatically adjusts to simulate the terrain.

Those who want to go further with iFIT can log in to their personal memberships in your facility. That means they'll be able to access an even greater range of workouts, plus high-energy Live Workouts that are available every day.

THE MATRIX VIRTUAL TRAINING CYCLE YOUR RIDE. YOUR WAY. ANYTIME.

Contact Ready Fitness today to take your fitness center to the next level!  info@readyfitness.com